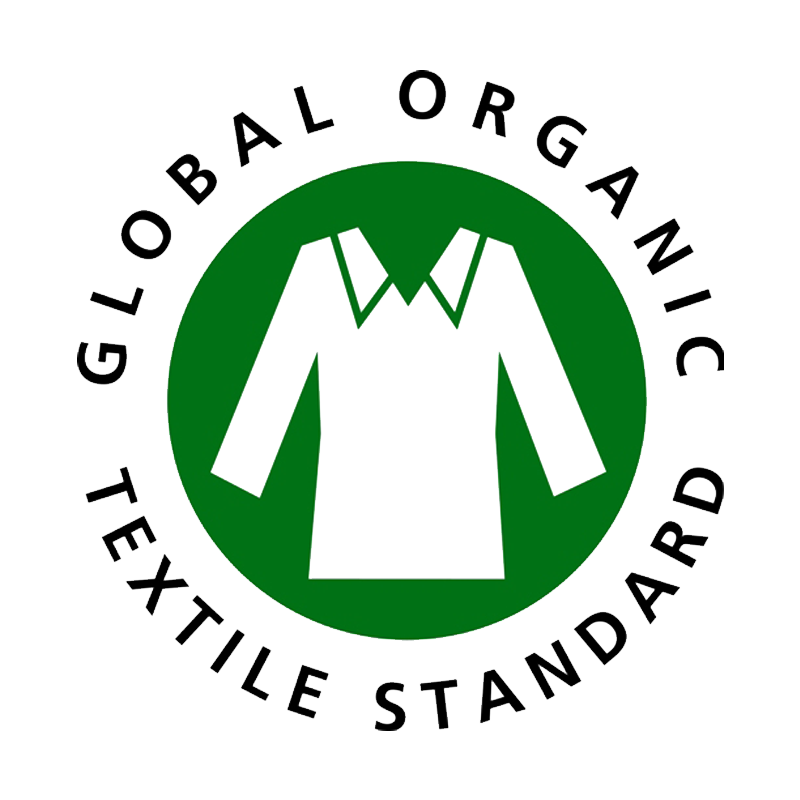 Certified Organic by GOTS

GOTS is the world's most rigorous 3rd party organic textile certification, so you never have to wonder about chemicals.


If they aren't for you, return your towels for a full refund within 60 days, no questions asked. We can stay friends.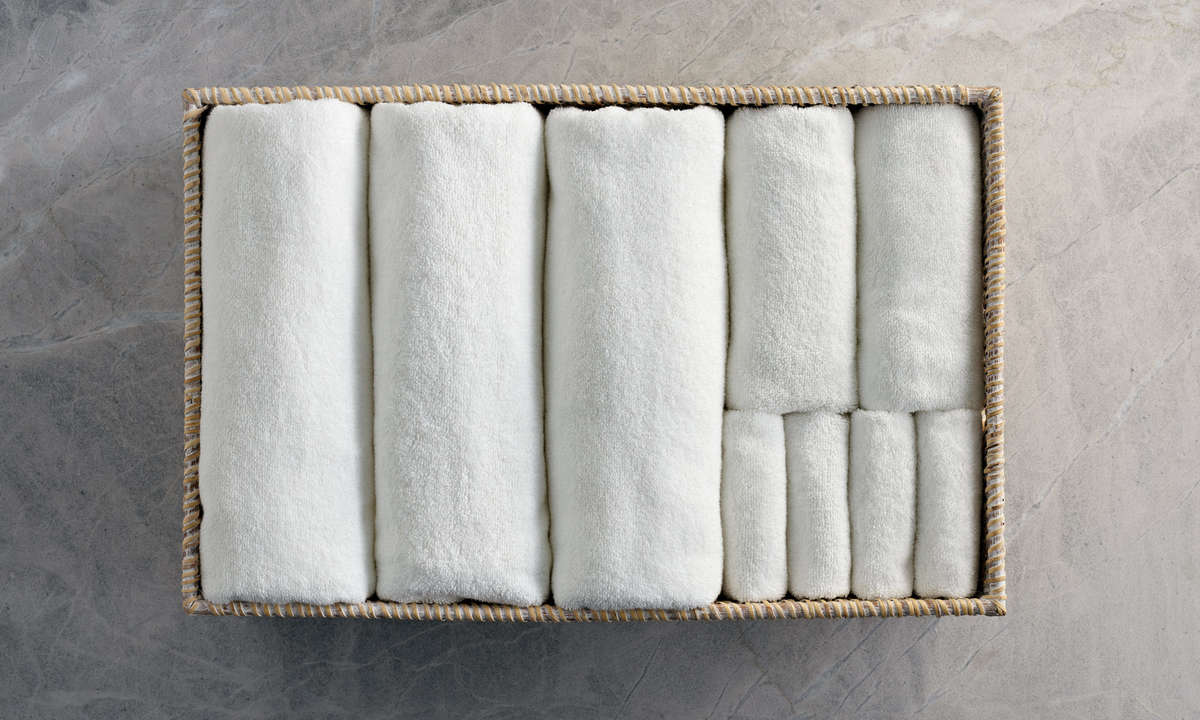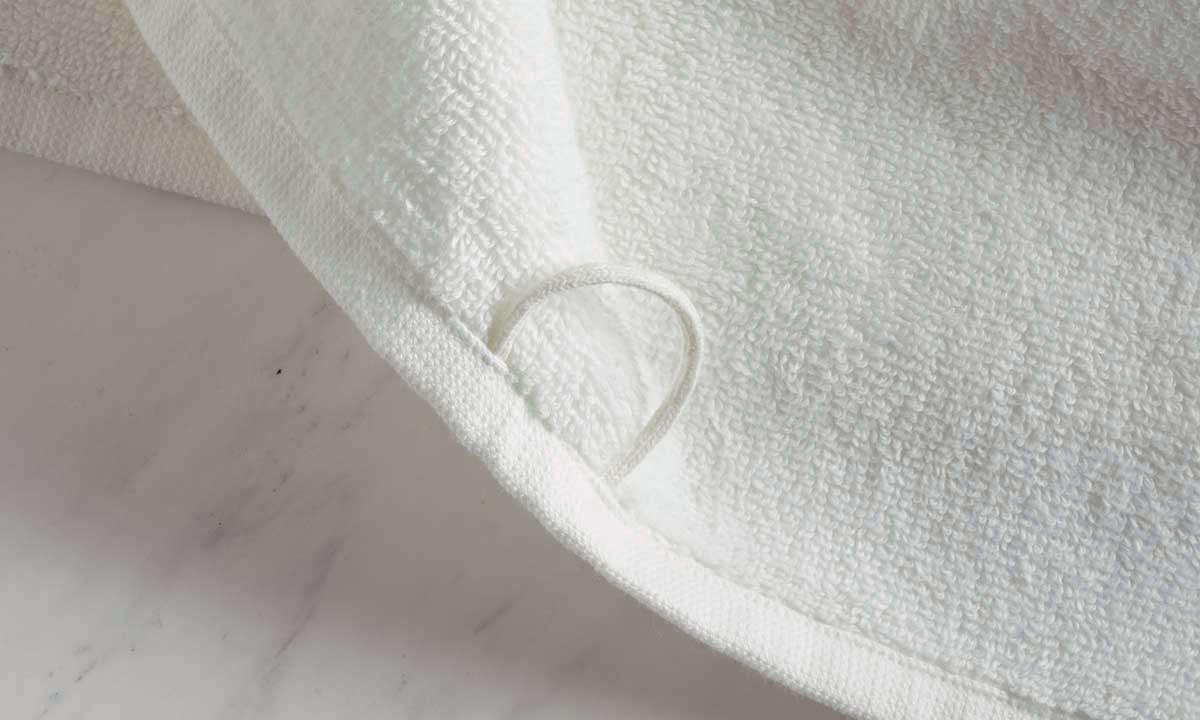 Ultra-long staple Aegean organic cotton is the world's finest.
Convenient and subtle hanging loop prevents slipping off hooks.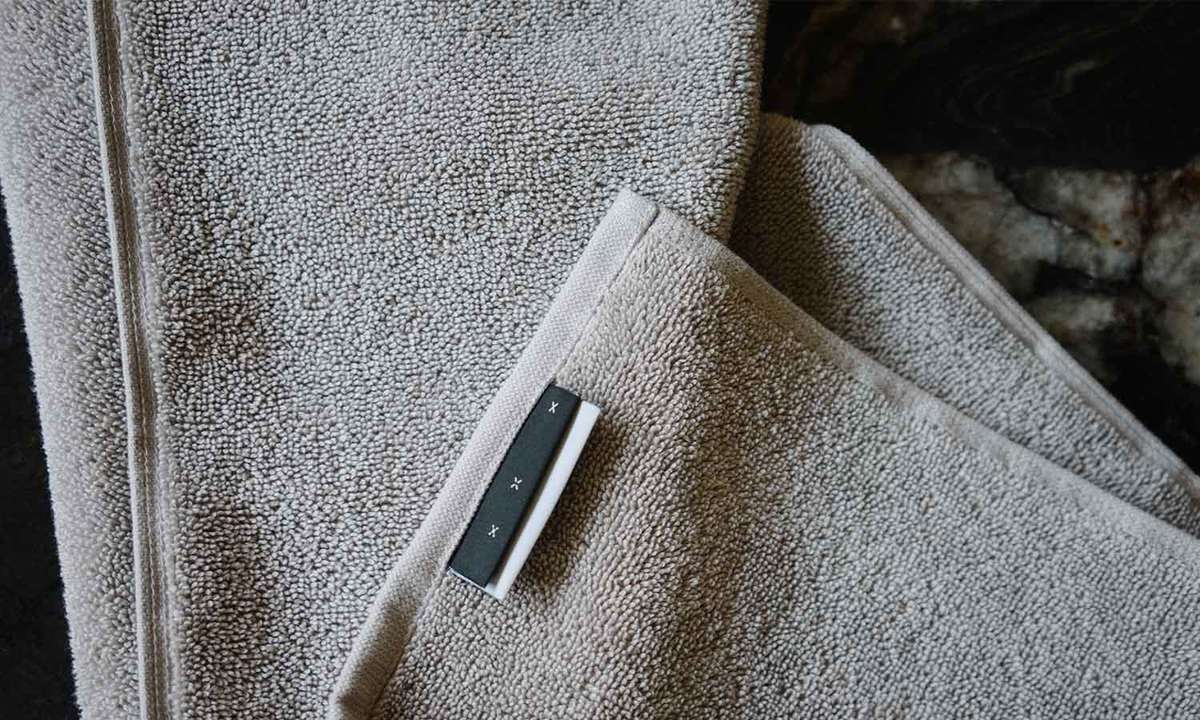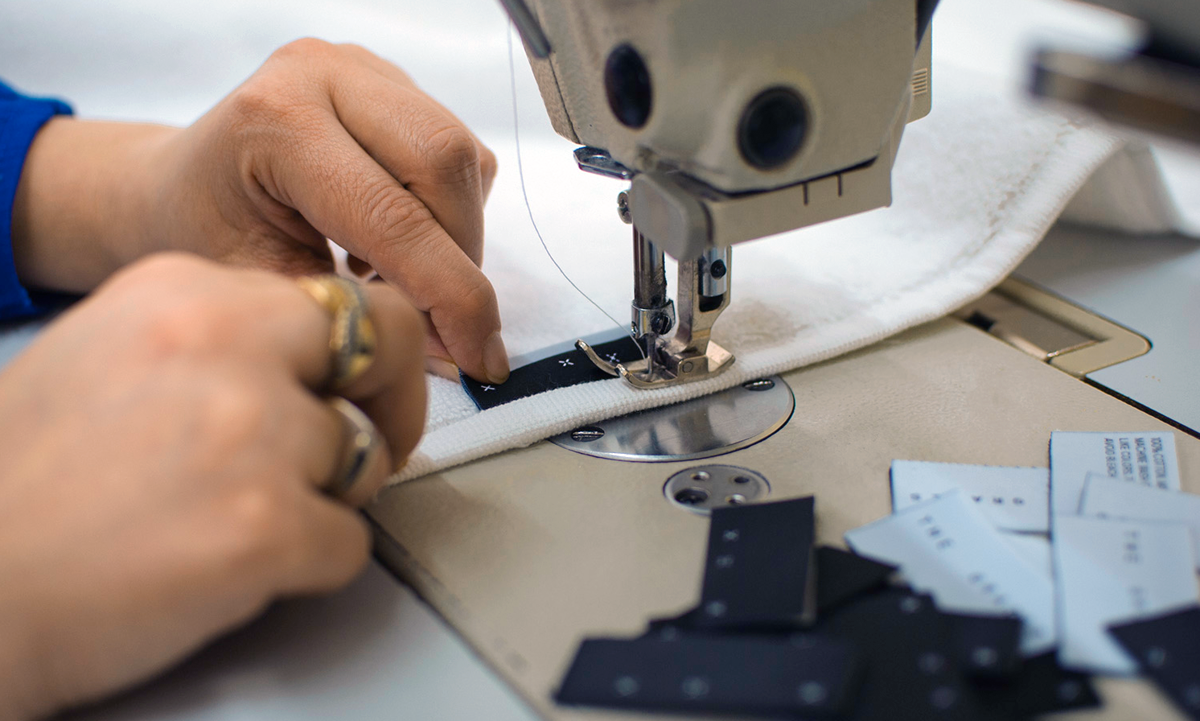 We worked to achieve the perfect balance of plushness and absorbency.
We fell in love when we visited our factory, who's been making luxury towels for over 40 years.
Love, but some production issues...
After reading several blogger reviews, I decided to order 6 of the bath towels, 4 hand towels, and 2 washcloths. Overall, I am extremely happy with the purchase. The quality for the price is a good value, and they are all generously sized. They are soft, very absorbent, and dry nicely. My only frustration is that the bath towels all arrived with some odd color variations - almost like the dye didn't take completely, resulting in patchy striations of lighter tones. Very subtle, but still immediately noticeable to me as I took them from the packaging. The smaller towels and wash cloths do not seem to have any color issues. One of the large bath towels also has a seam unraveling and the hanging loop came undone and is hanging loose after 2 washes, but the other 5 have held up beautifully. My takeaway is that this is a great new company providing a quality product, but they seem to be experiencing some growing pains on the production end. Regardless, I would recommend The Graces and plan to stock up on more wash cloths eventually.
luxury
organic spa towels in your own home is now a reality!
Light and fluffy!
These towels are light, fluffy, and soft. The oversized bath towel is perfect for wrapping yourself up after the shower.
Grace towels
Feel so safe using these towels ...nice size towels and super soft .
Luxury at Home
These towels are beautiful and work even more beautifully. My husband and I love the extra length on the bath towels, and they absorb so well and bonus- they are organic. I feel as though I am at an upscale hotel using these! Highly recommend!