Carefully reinvented for form, details, and function by The Graces.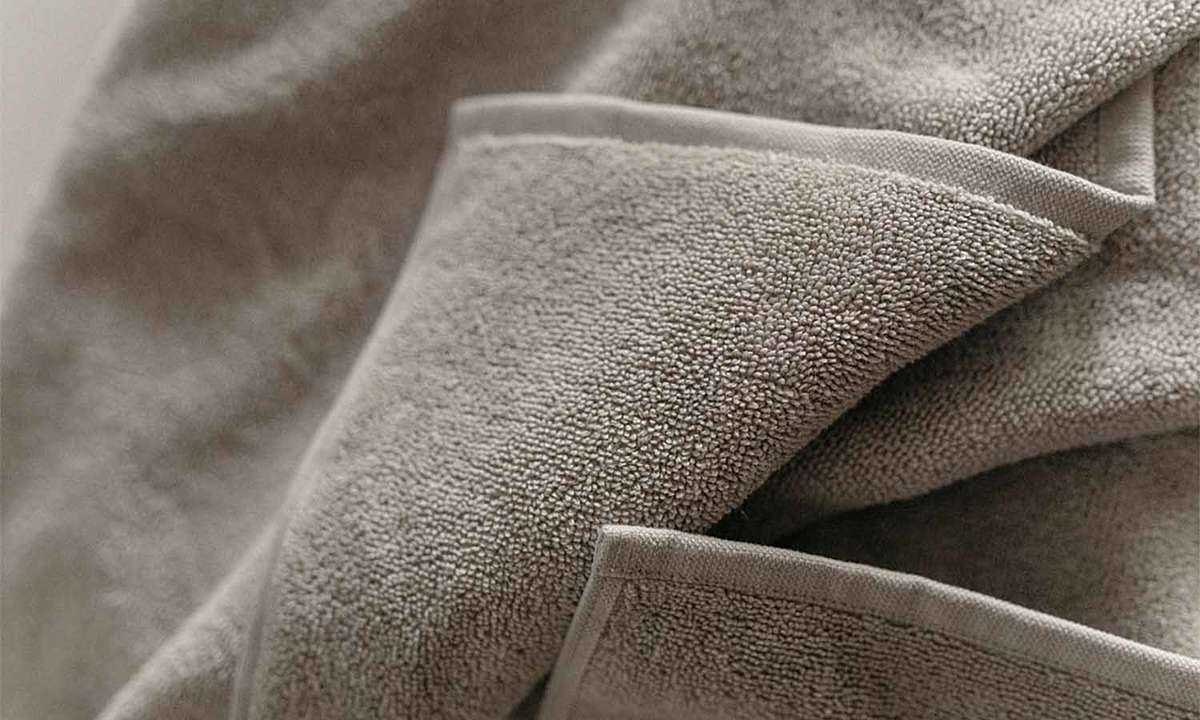 A unique twisted yarn is woven into ultra-dense loops to maximize surface area, drinking water off your skin and getting more absorbent with each wash.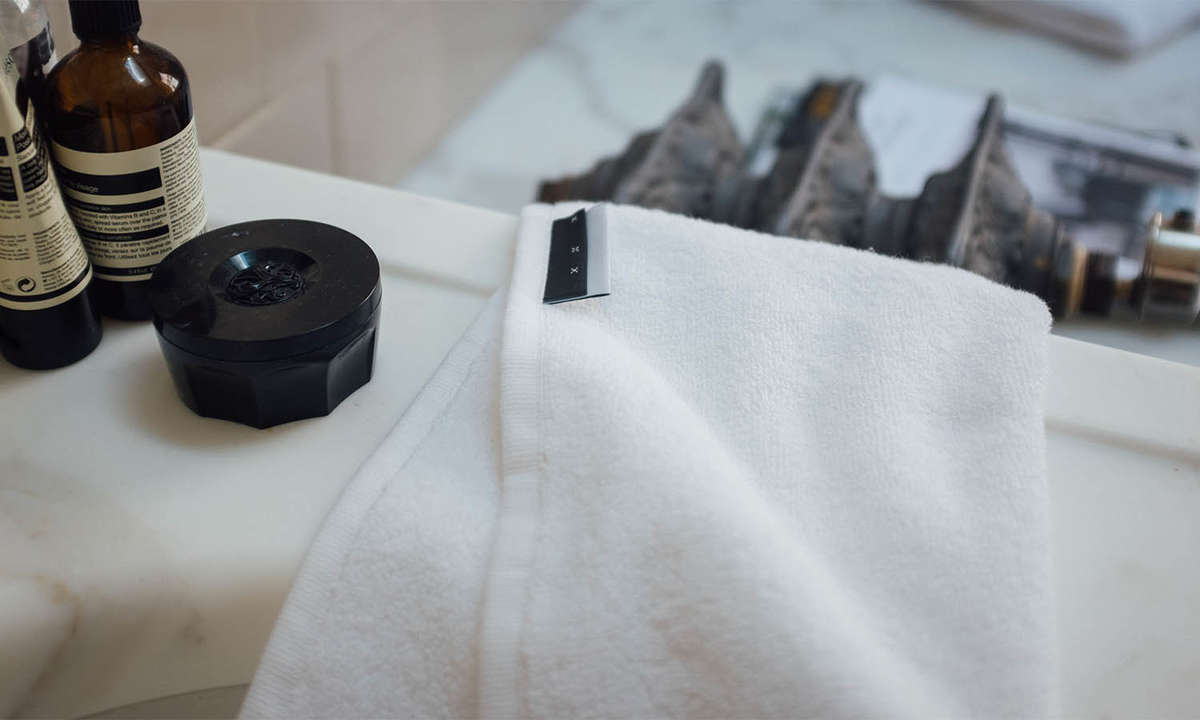 You invest in your morning and evening rituals. Our premium towels are exceptionally warm after the shower and work perfectly for exfoliating or removing makeup.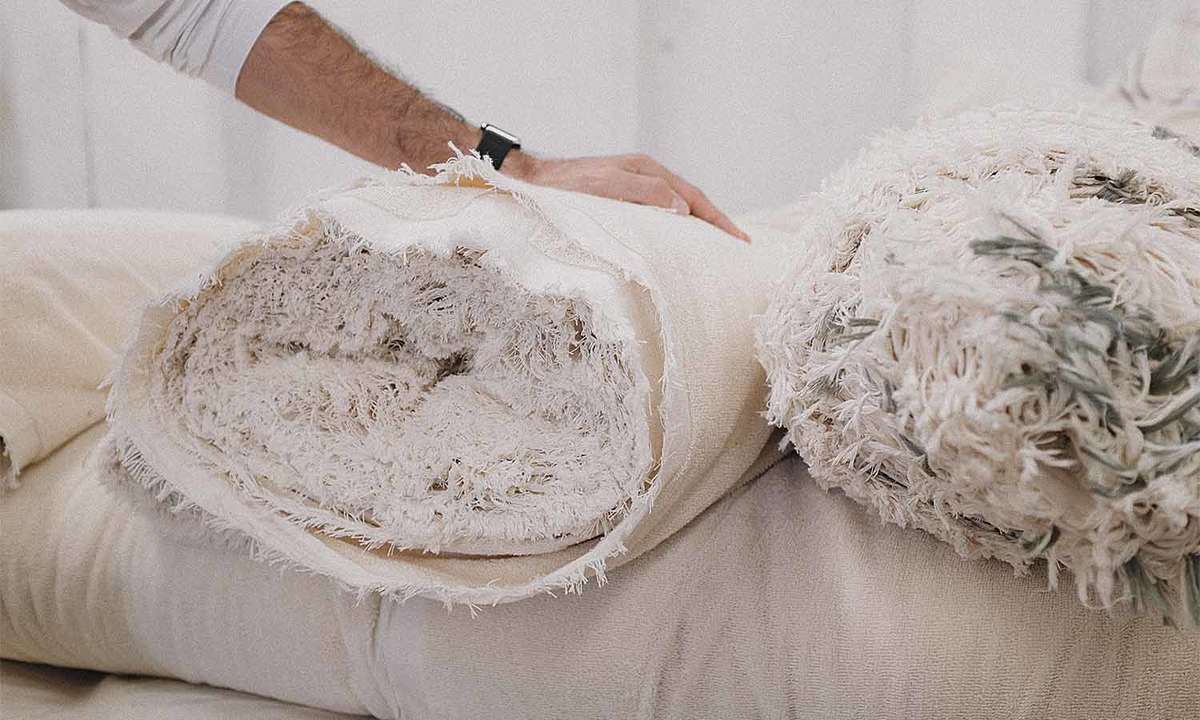 We carefully source our own certified organic ultra-long-staple cotton, grown to protect farmers and completely free of harmful chemicals.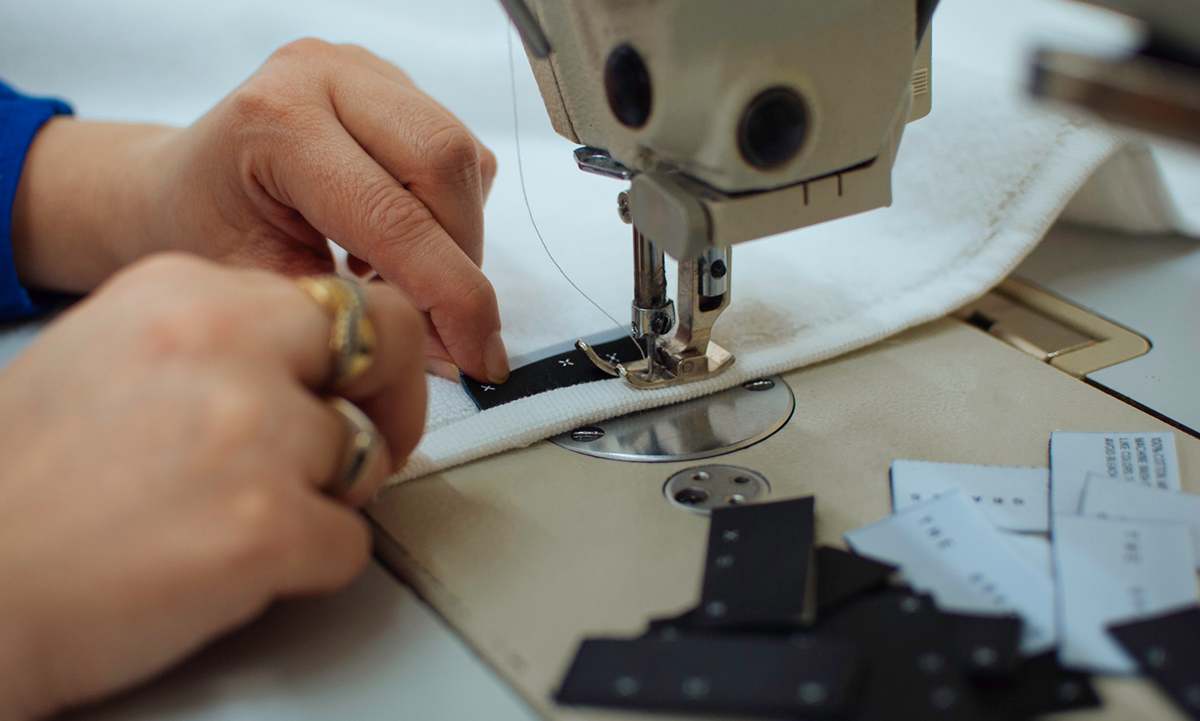 With over 40 years of experience, our factory is a supplier to two famous Italian luxury linens brands and five-star hotels around the world.