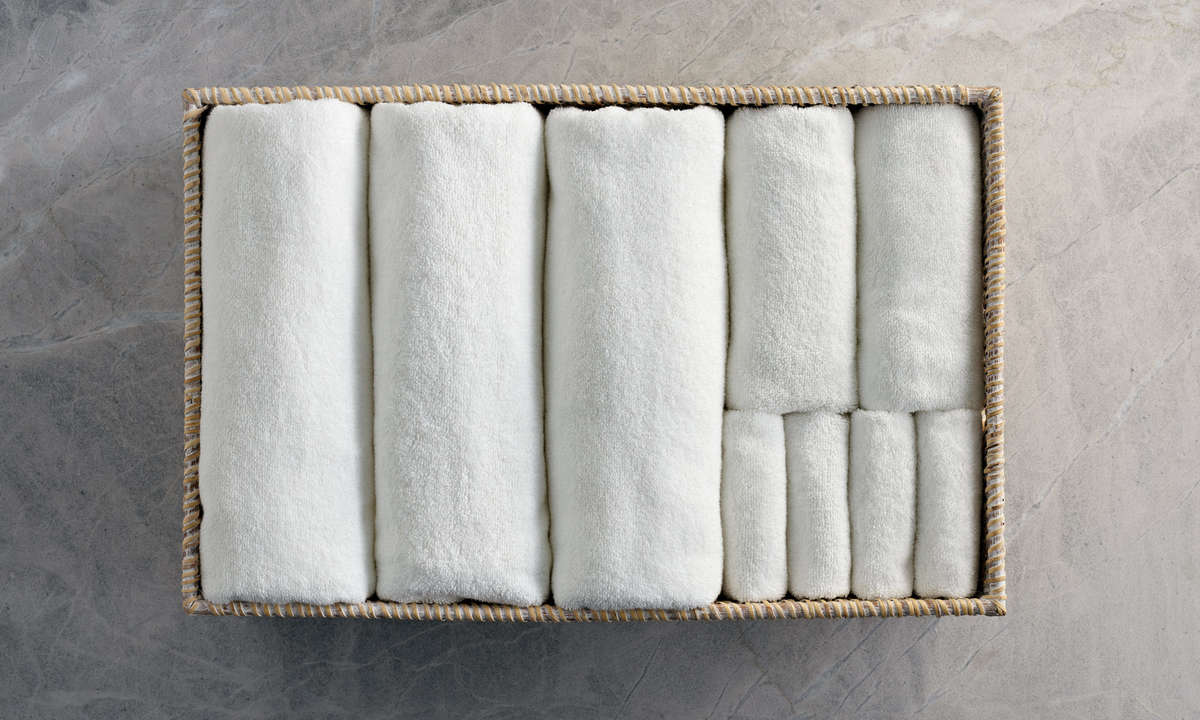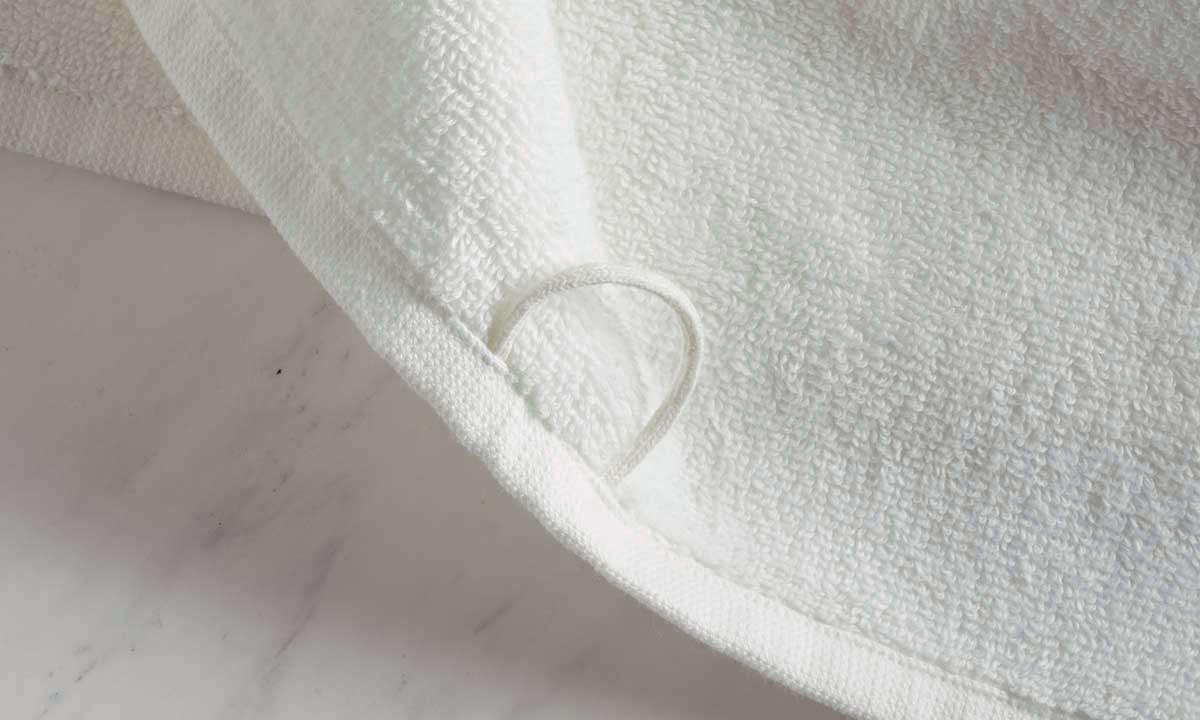 Ultra-long staple Aegean organic cotton is the world's finest.
Convenient and subtle hanging loop prevents slipping off hooks.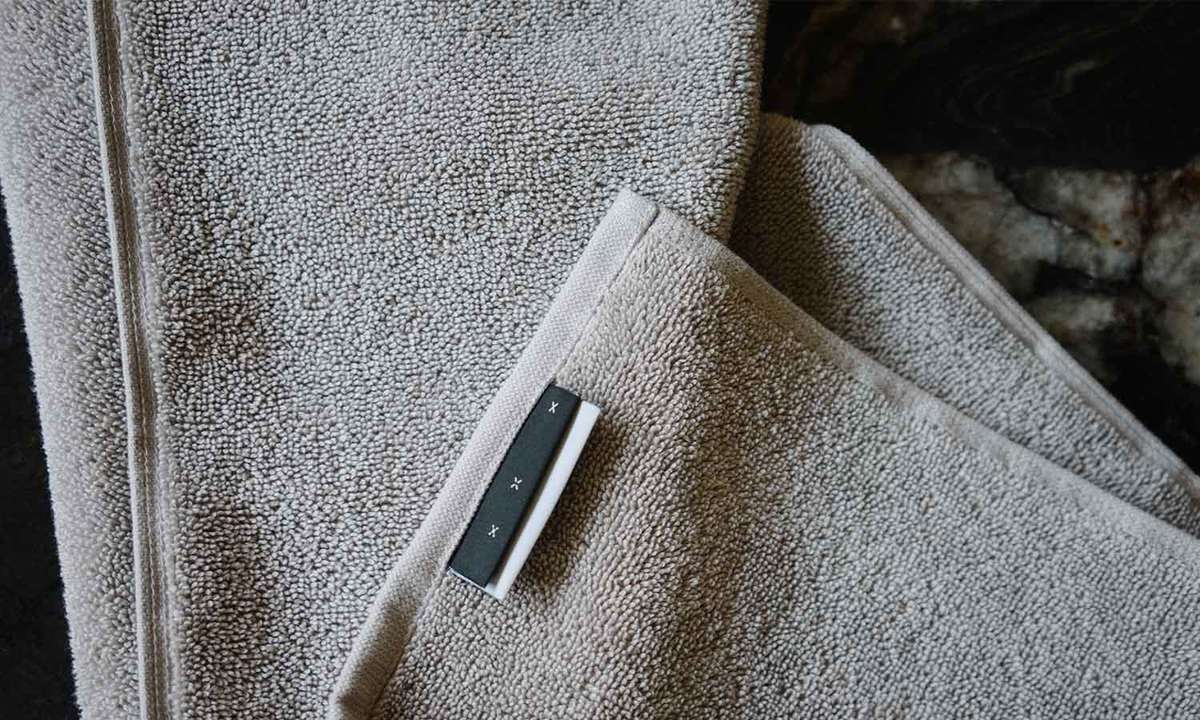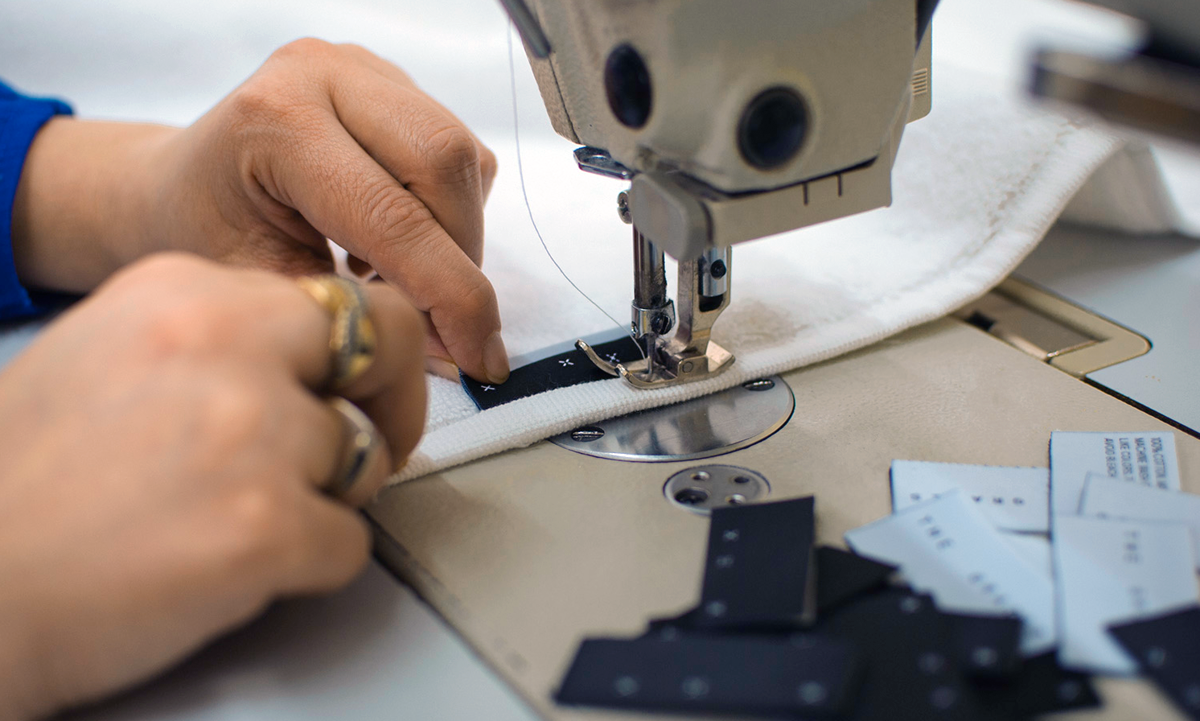 We worked to achieve the perfect balance of plushness and absorbency.
We fell in love when we visited our factory, who's been making luxury towels for over 40 years.
Hand Towels
I love them! They are super thick and a very fine quality.
XO
Beyond What I Imagined and Better then I Hoped
I am thankful for how purely, cleanly, and consciously these towels are crafted.
I have allergies to chemicals and to purchase towels and wash them once before using without hanging them outside for days or weeks and then soaking them in a dilution of white vinegar for days is a joy!
I had only washed one set of towels because I wanted to be sure we liked them.
I didn't think I could feel more grateful until I used them.
Everything from stepping on the plush bath mat after a shower to experiencing a level of absorbency I never knew existed has been delightful.
When I read the reviews, a couple details were mentioned. My initial response was to dismiss them as minor and cosmetic details.
After I washed the rest of the towels, I noticed couple of my towels had those issues. So I asked myself a couple of questions. I determined they were not worth fussing about because it was likely these things would come with age.
In Japan there is a phrase, Wabi Sabi that means the beauty of imperfection. These towels come as close to perfection as any towel I've ever used anywhere inthe world.
I recommend them with appreciation and in hopes that you will know exactly what I am talking about once they are gracing your home.
Super soft
I love these towels and wash cloths. They are so soft. They feel luxurious and high quality is apparent when you use them. I highly recommend and will repurchase.
Perfect Towels!
These towels are big and soft and luxurious to wrap yourself in after a shower! They are thoughtfully made. We love the loop they have to make them easy to hang to dry. So glad we found this company.
Awesome Towels
Perfect size and great to use! Very good quality!