We set out to create the world's finest luxury bath towels, without chemicals, harmful dyes or pesticides.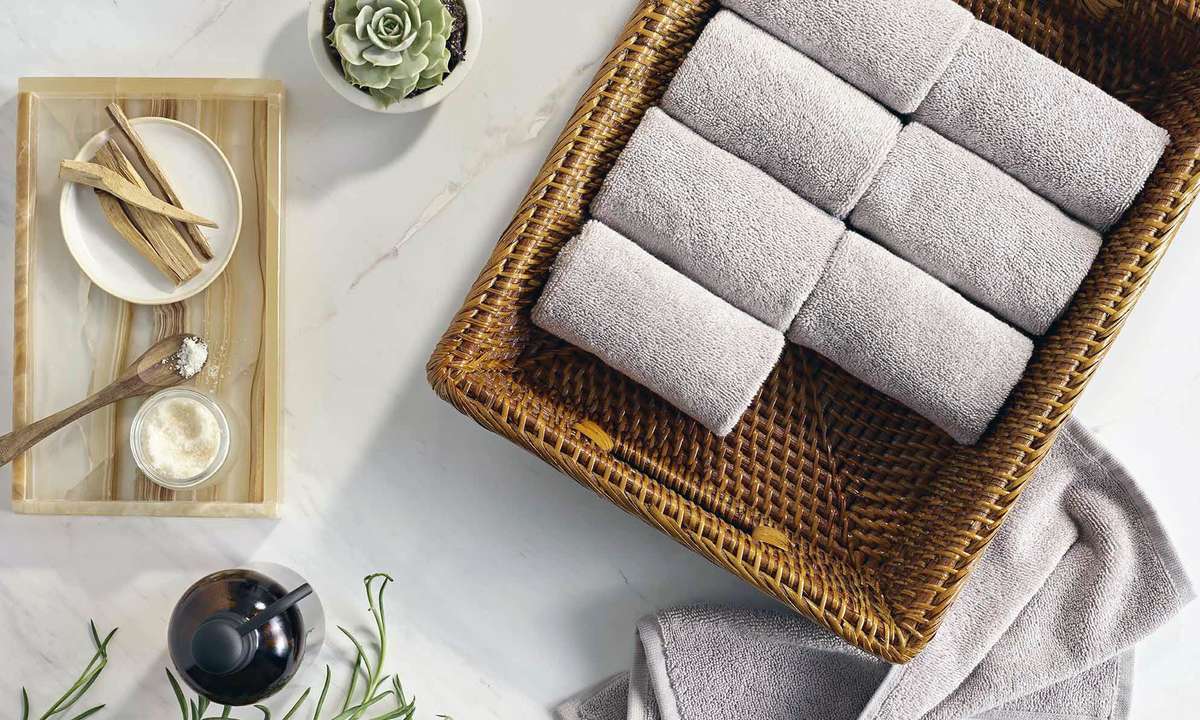 Quick-Drying to Resist Bacteria
Loomed to a 650 GSM weight
Air-dry space in the ground thread
Dries completely overnight
Avoids bacteria growth


Get the Face Cleansing Kit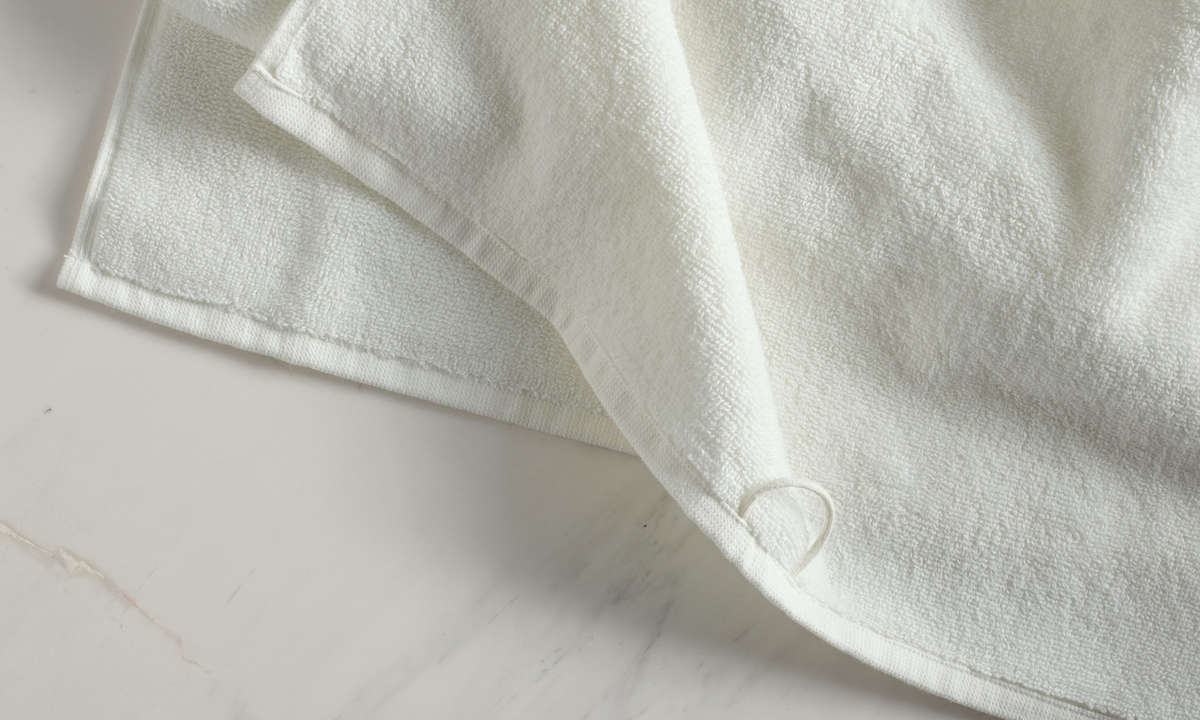 Our towels are hand-loomed in a mill that's produced
towels for fine hotels and resorts for over forty years.


"With unregulated use of the term organic on labels, keep an eye out for the GOTS certification when shopping to ensure that the towels are, in fact, organically produced from start to finish. I love this new brand The Graces."